Viking WW II Heroes
Vikings
The alumni room is doing a pictorial presentation on Viking Heroes of WW ll. We are requesting small snapshots of you or any Viking you know who went to NE during the war years. We are looking for small pictures of you or your Viking loved one in uniform or at play. We are looking for homeland pictures, pictures of victory gardens or of you at work in one of the many defense plants, some right here in KC. For those in the military please include their rank, branch of service, location of service and their years at NE, if known. For homeland pictures where and of what was it taken. Some pictures and memorabilia are starting to come in.
Currently we have run across a small treasure of WW ll memorabilia. A picture of a landing craft nicknamed the "Viking" which was paid for by the students and staff at NE, through war stamps, bonds, scrap and oil drives. We've also come across a wonderful picture of the student body forming a V for Victory on the parade ground. Sadly a very special treasure is a list of our boys lost during WW II.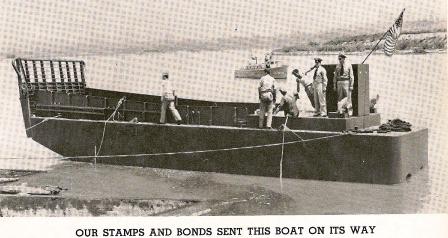 We would like to continue the display into the fall by honoring ALL of our military warriors from 1914 to today's young people. Our display will morph each month until Veterans day where we will have collected all Viking service personnel past and present, so that we may honor them on Veteran's Day, November 8th. After the display we would like to put all of these items into a scrapbook for future generations of Viking to honor.
Please send your pictures to
Roberta Kipper
9011 Laurel
Kansas City, Missouri, 64138
Copyright © 1999 Northeast Alumni Association. All rights reserved.
Revised: September 01, 2020