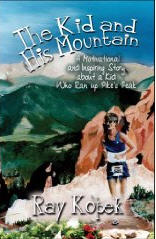 "101 One Liner Jokes with Two Answers"
There are 101 of the funniest one liner jokes you will ever read in this book!!!

In this book you'll find jokes about anything and everything you can imagine.

While I was working at school, watching TV, running, or at other times a humorous thought
would come to me that inspired these jokes.

Copyright © 1999 Northeast Alumni Association. All rights reserved.
Revised: March 17, 2018