Centennial Celebration at the School
May 17,2014
Pictures and Videos by Antoinette (Rum) Guarino '79 & Pictures by Sal Fanara '54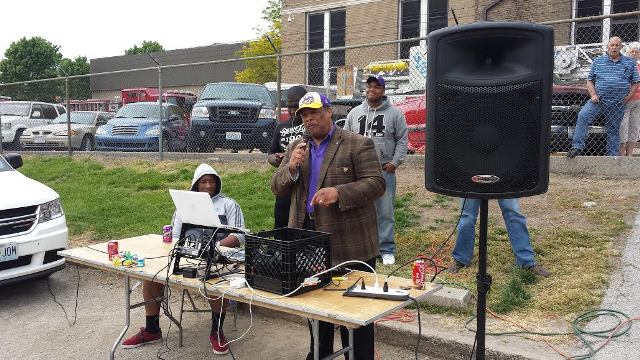 Mr. Douglas Bolden, Principal Welcomes All The Alumni & The Northeast Community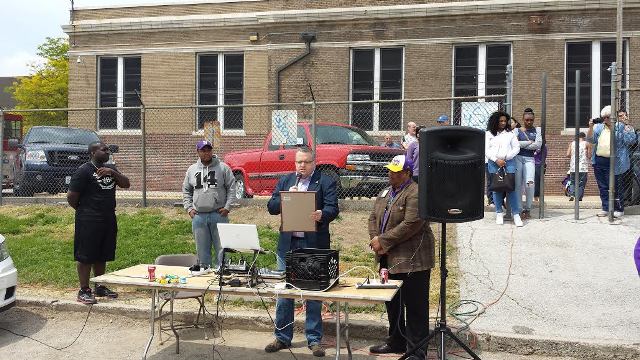 Senator Paul LeVota Presented A Proclamation To The Principal, Mr. Douglas Bolden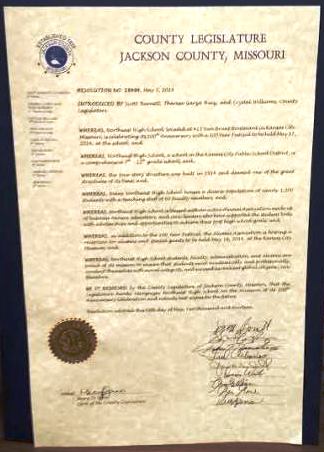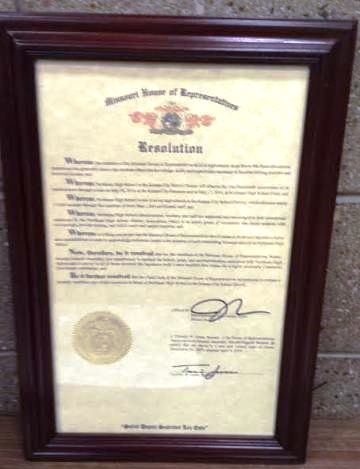 The Two Proclamations That Were Presented To The School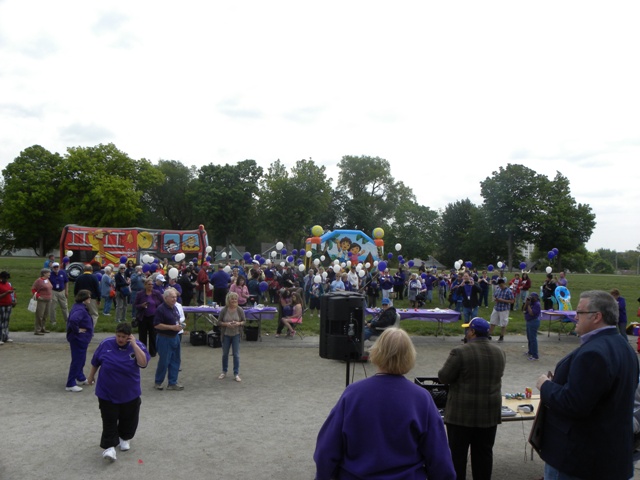 The 100 Balloon Release (Balloons By Bev Pace) - See Video Link On Previous Page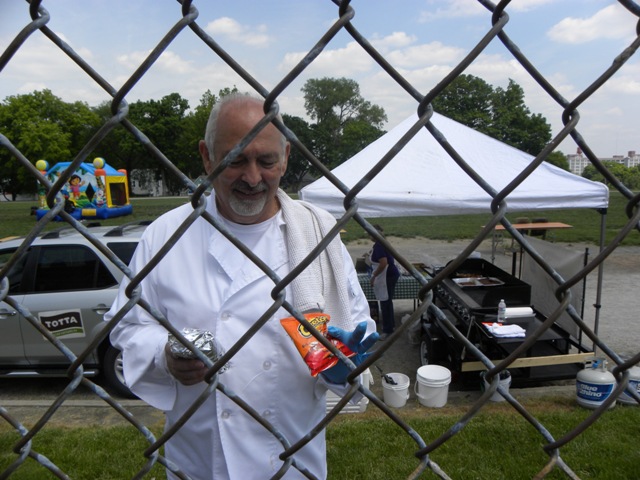 Sam LeVota Showing The "Italian Sausage And Chips"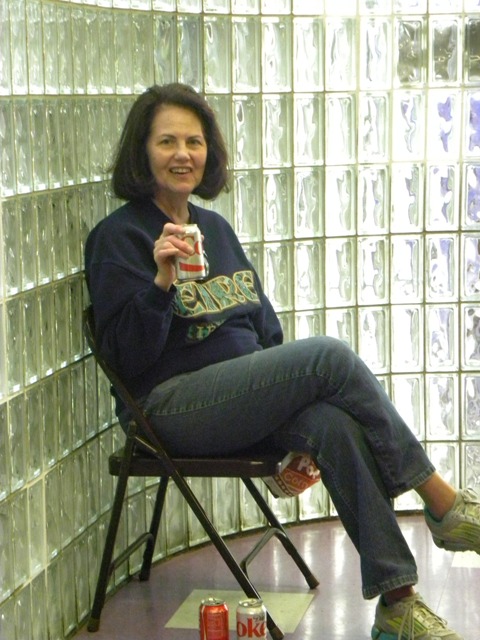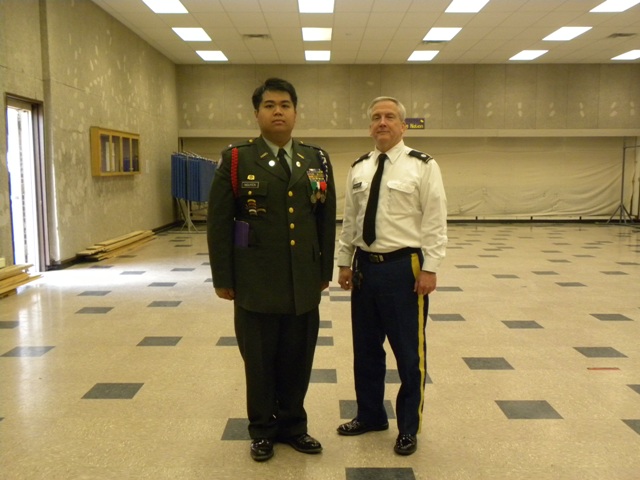 ROTC Was Very Helpful With The Celebration... Thanks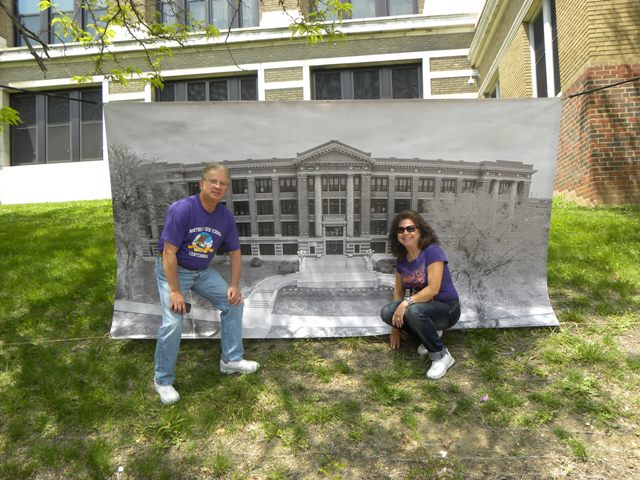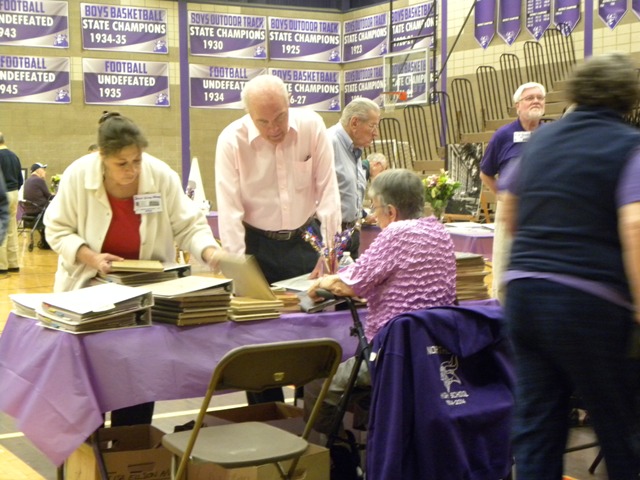 Looking Thru Old Annuals....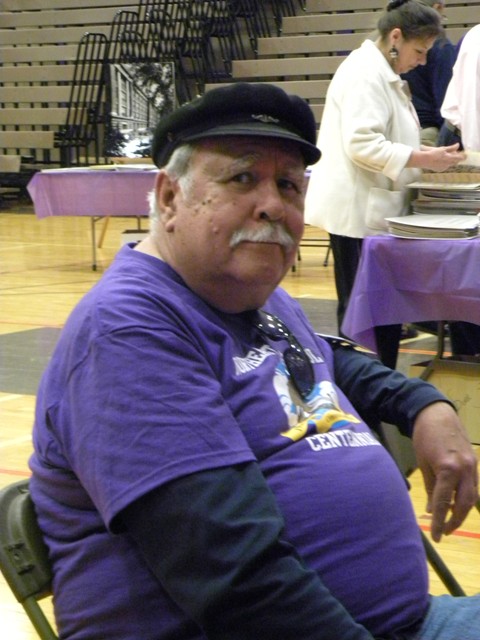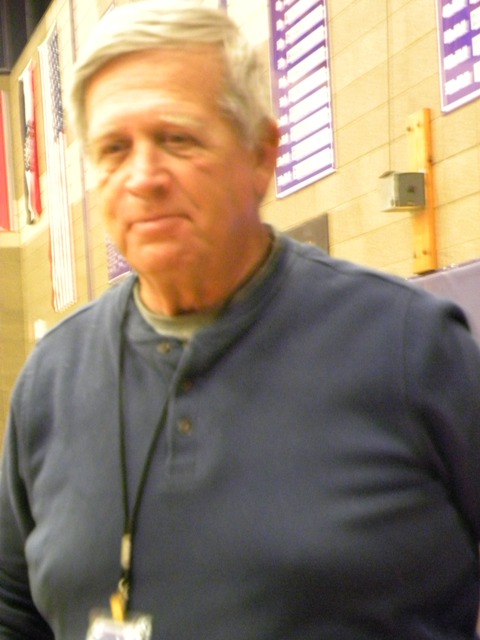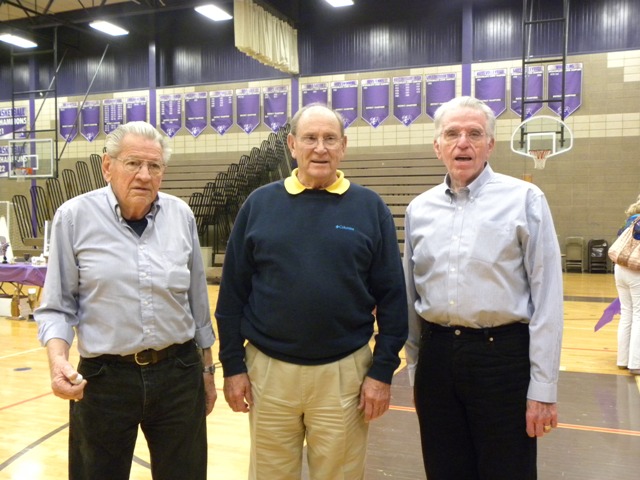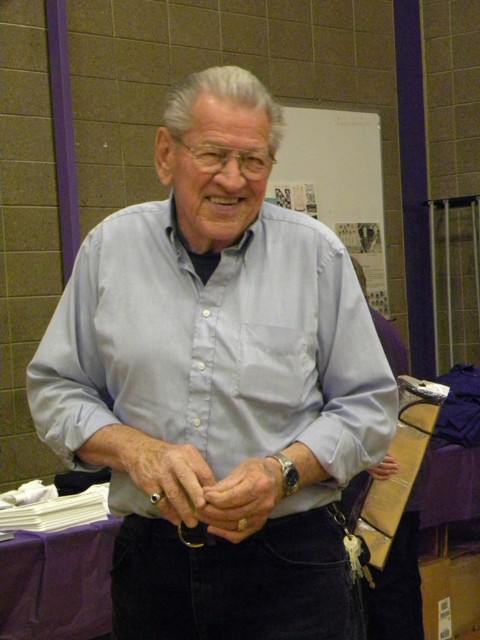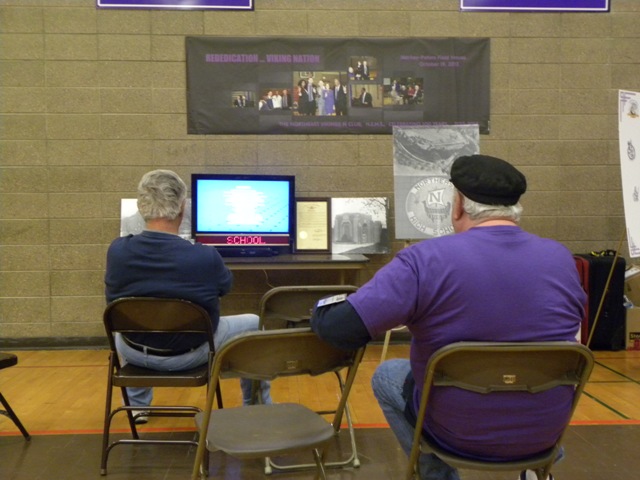 Viewing School History Video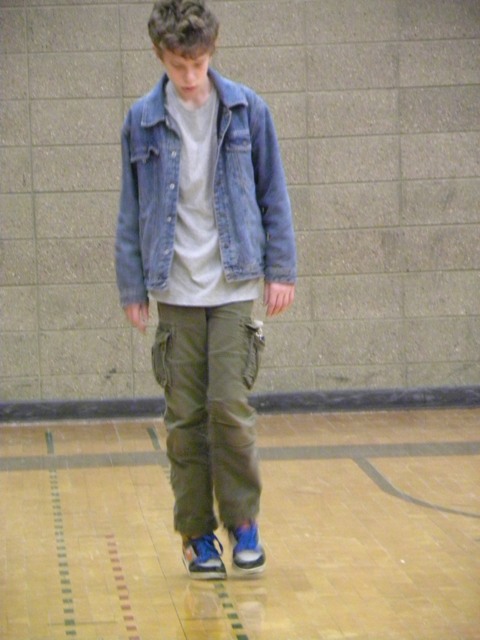 Are Dotted Lines More Difficult To Walk Than Solid Lines ???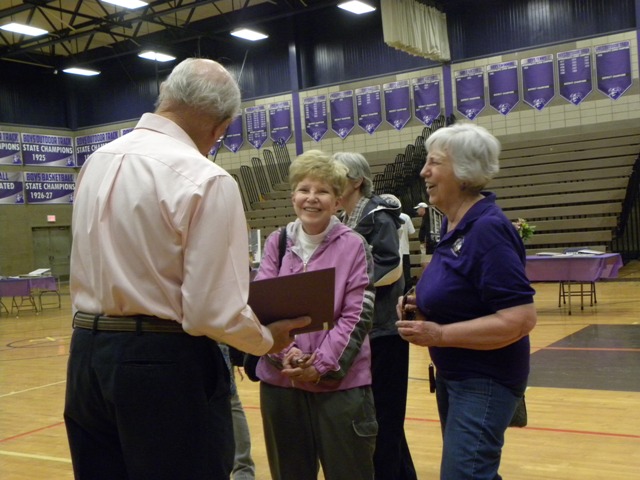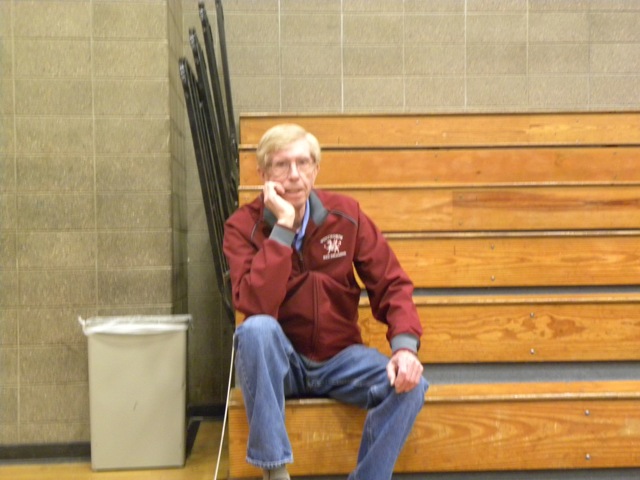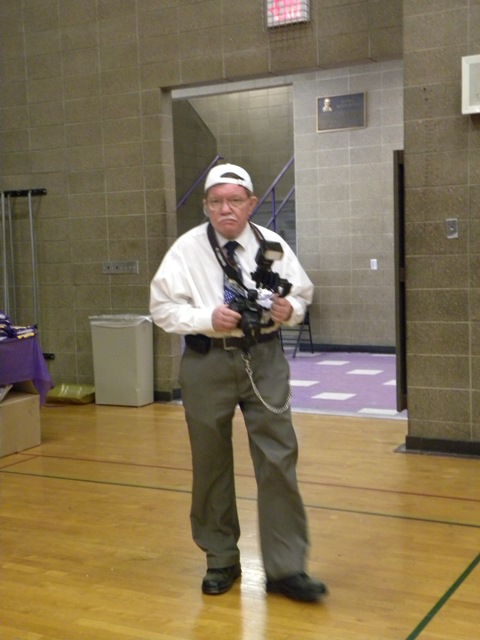 Photographer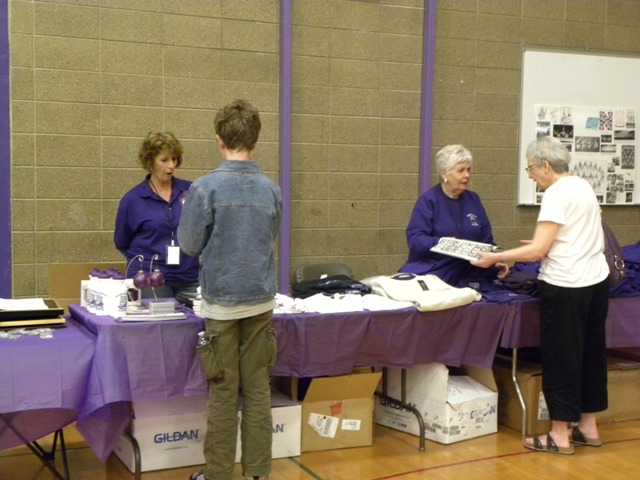 Logo Items Were Very Popular....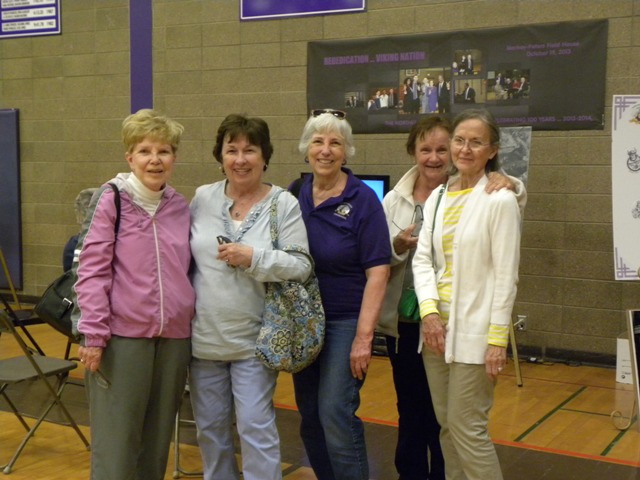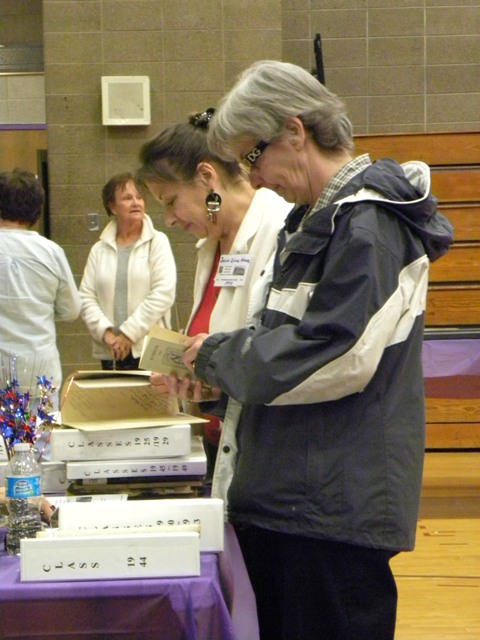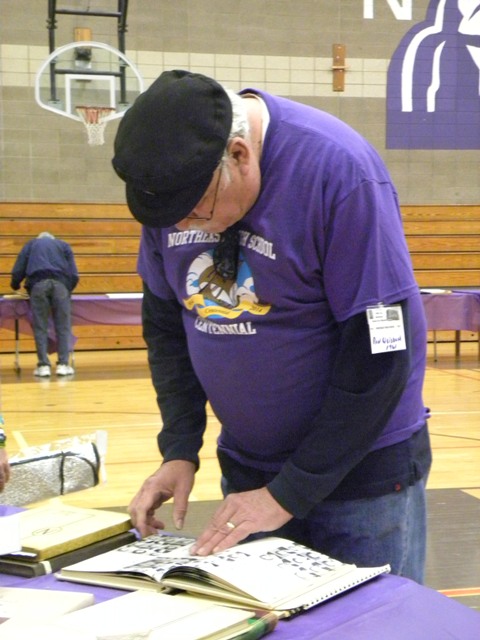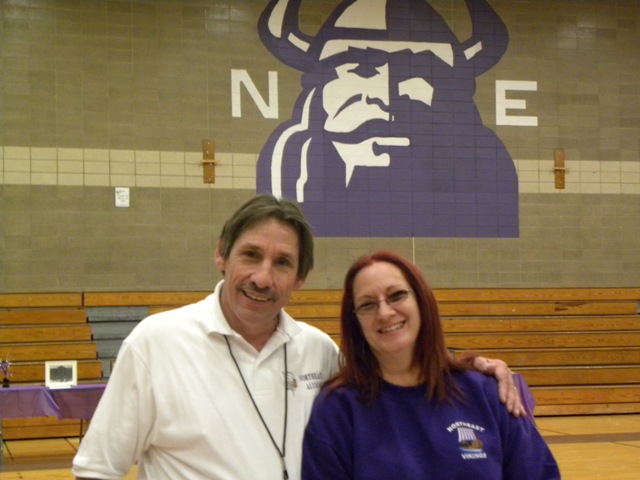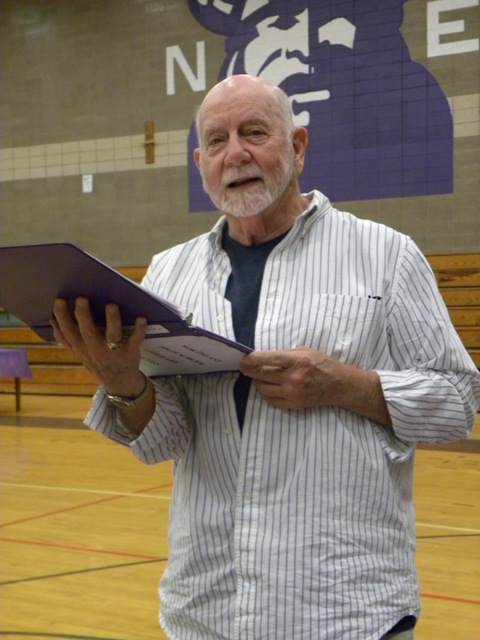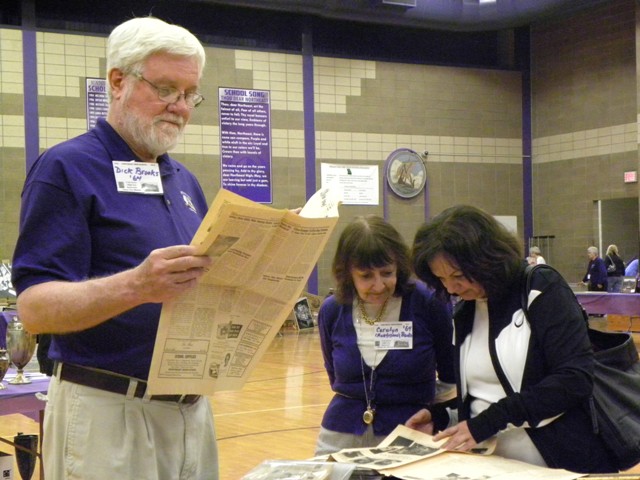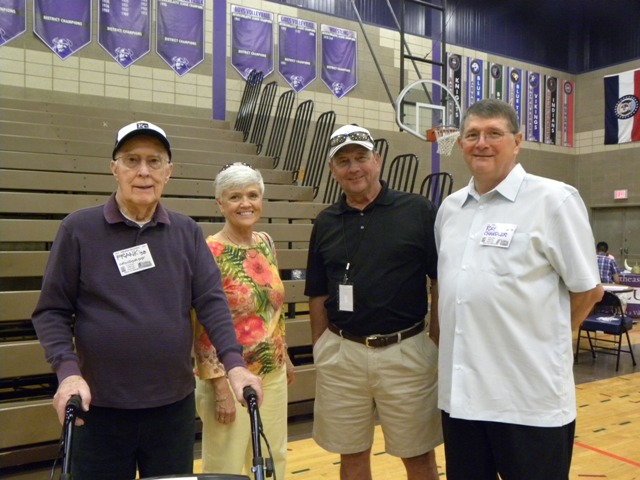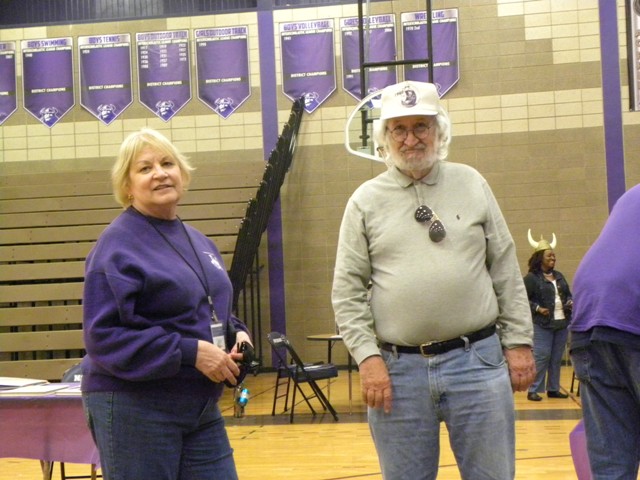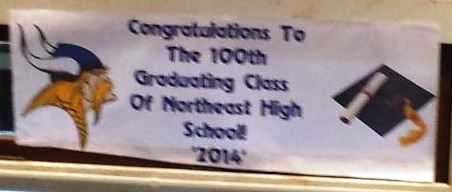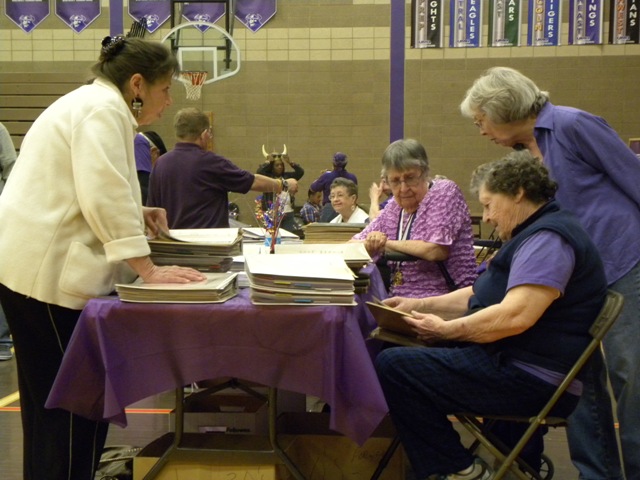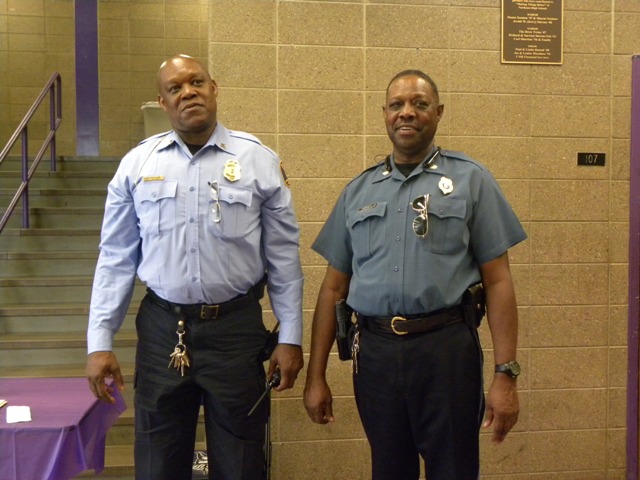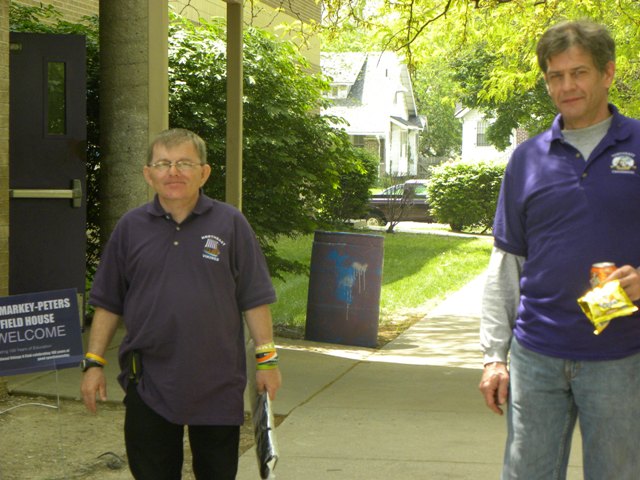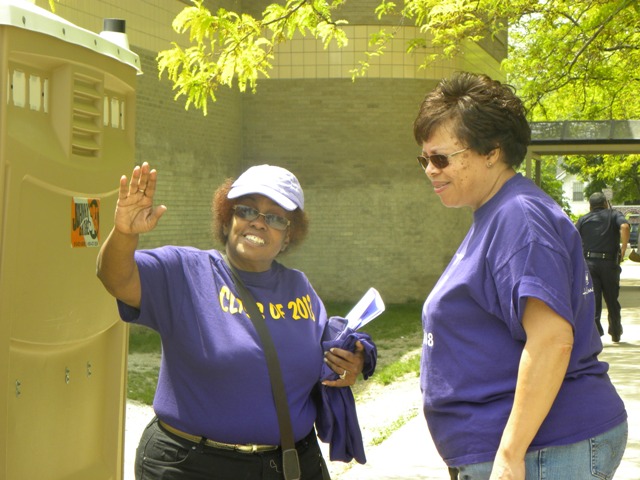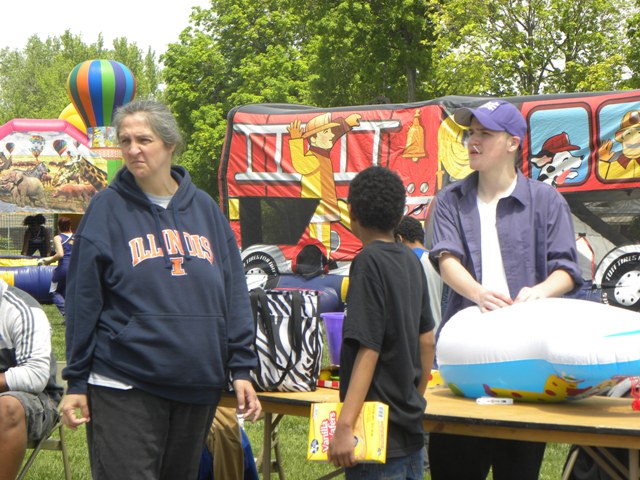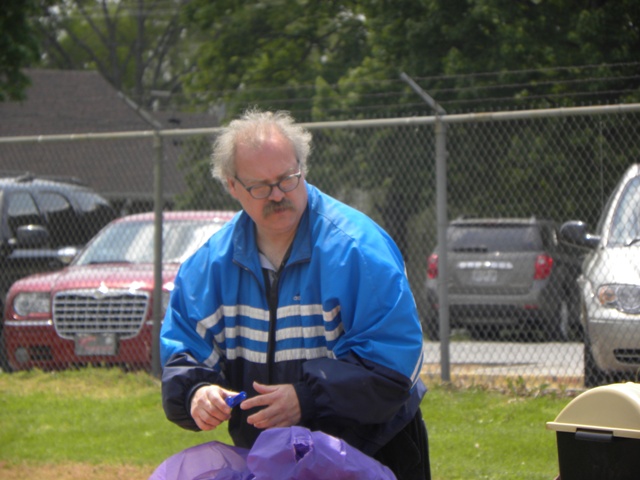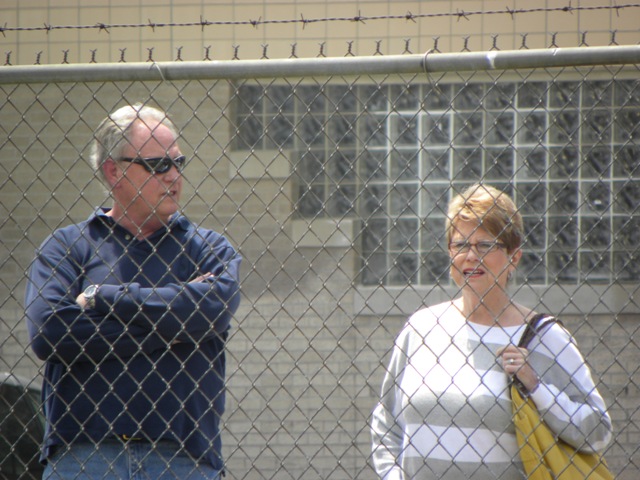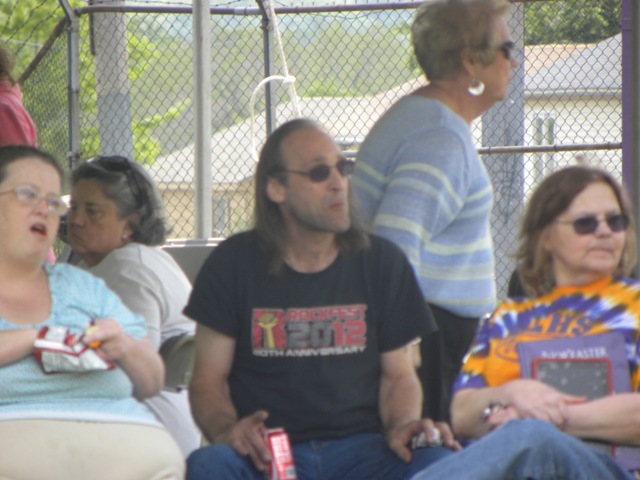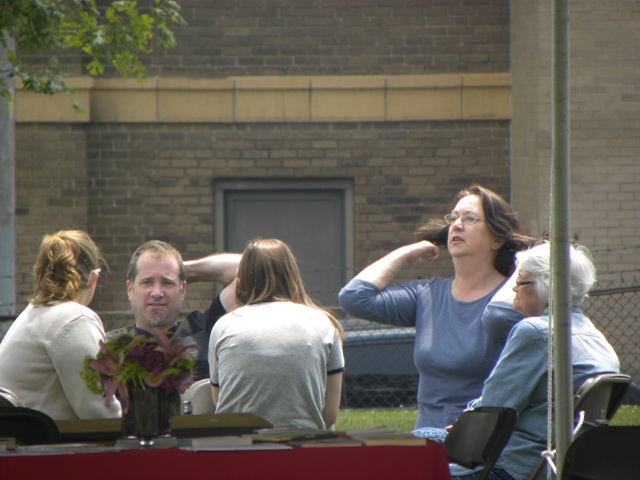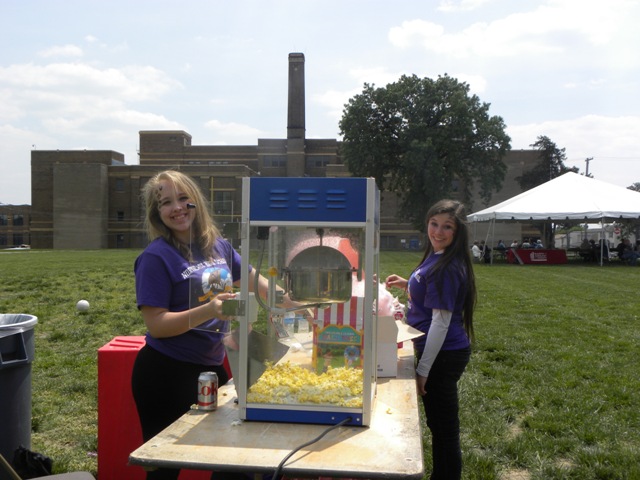 Free Popcorn, Cotton Candy & Balloons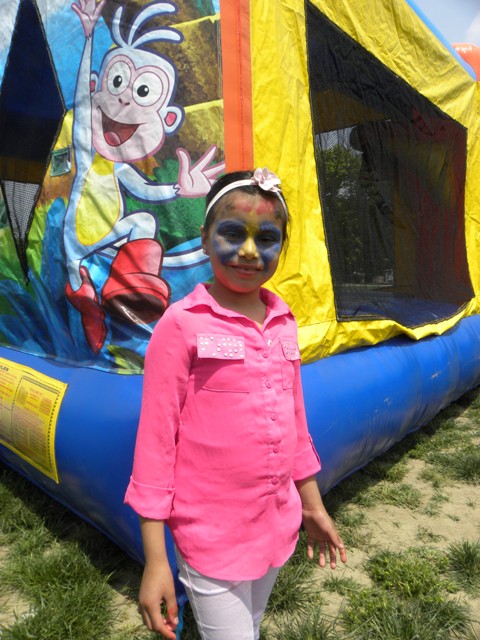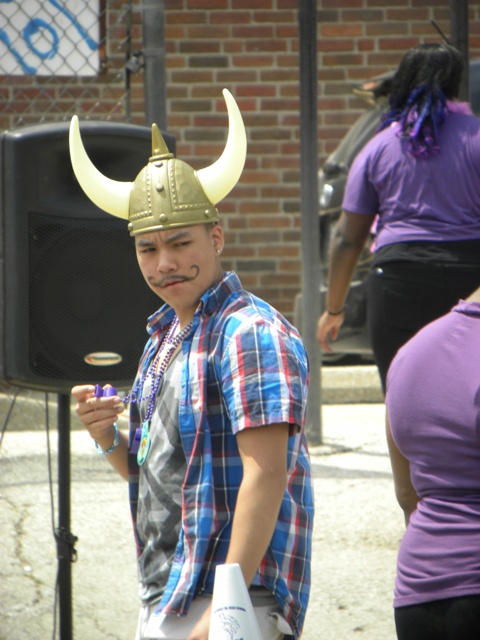 Wow !!!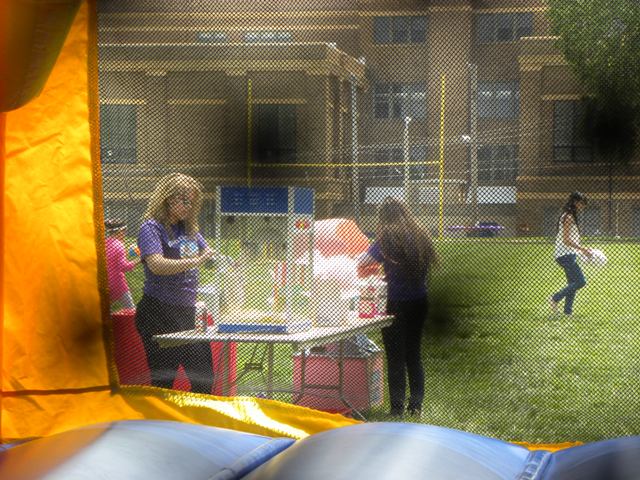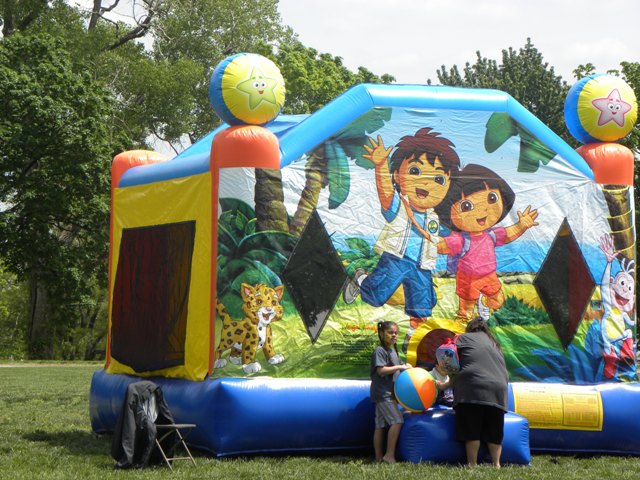 Community Kids Enjoyed The Jump Houses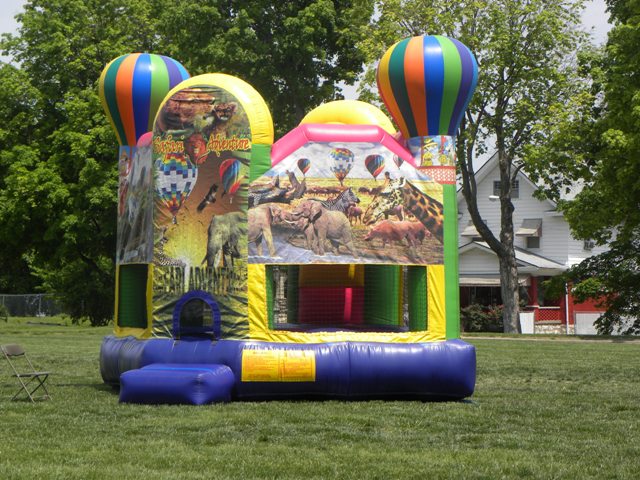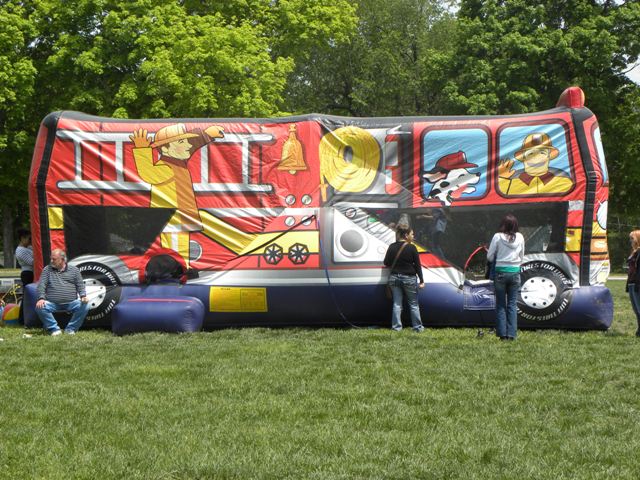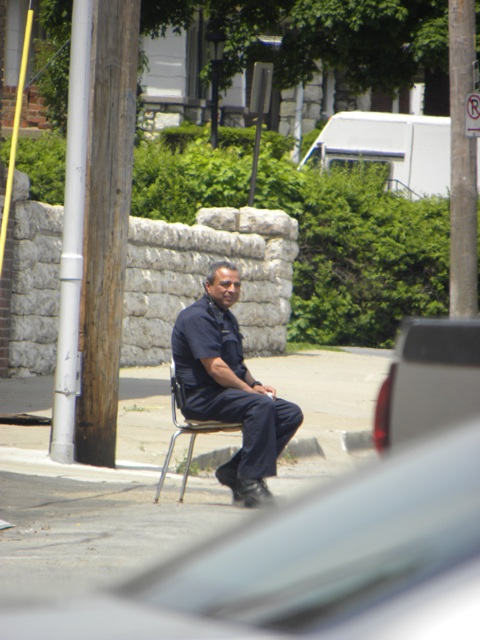 Where Did He Find That Chair ???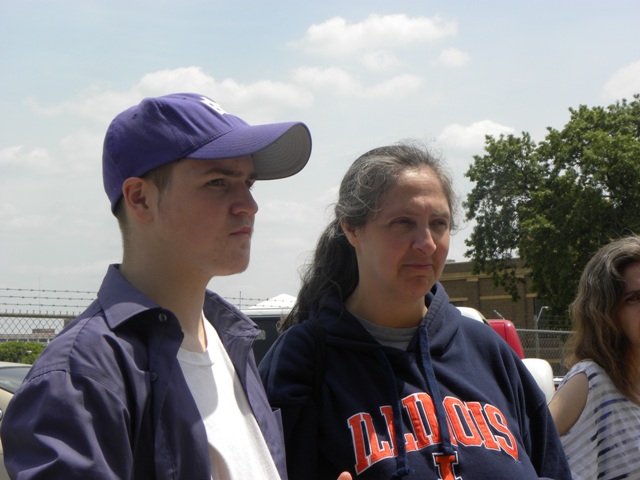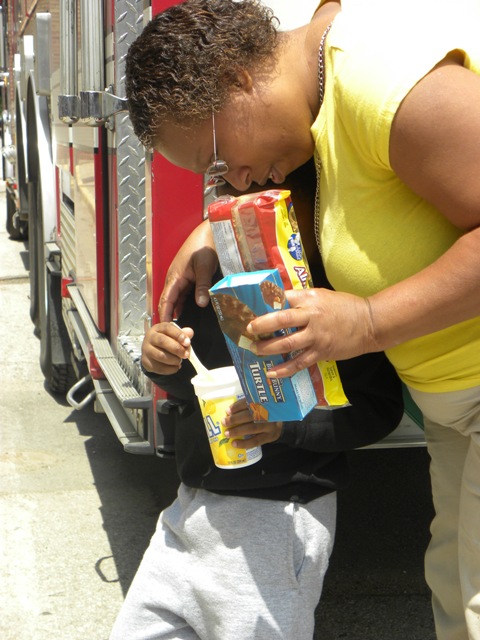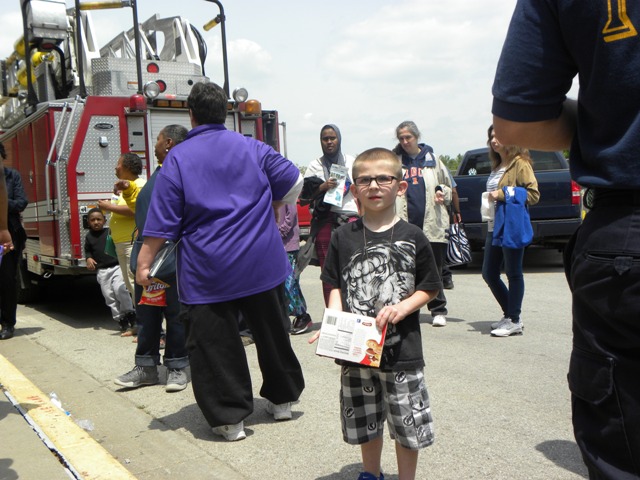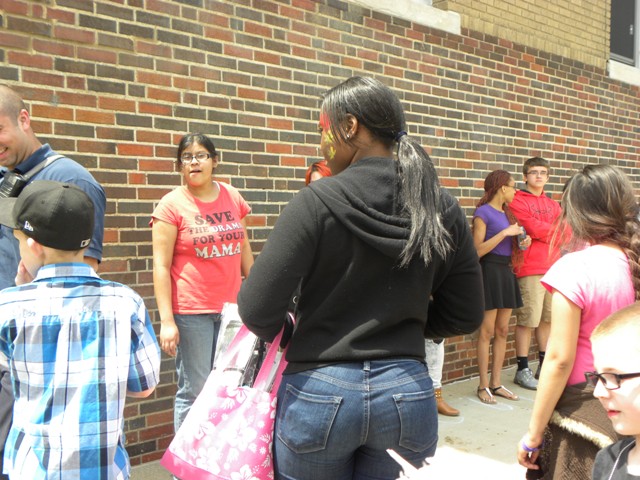 Finger-Lickin' Good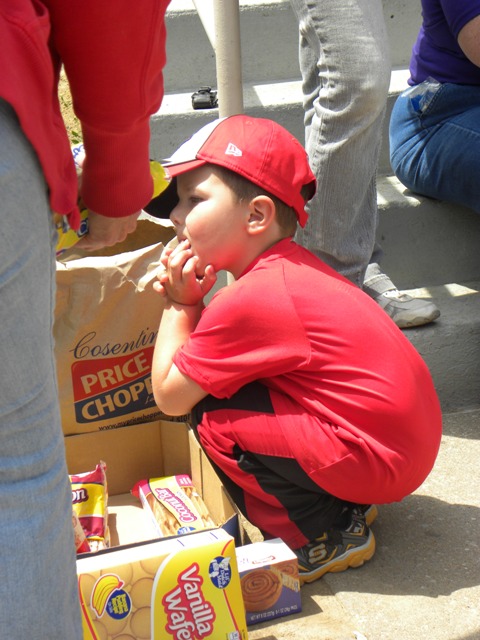 He Thinks So TOO !!!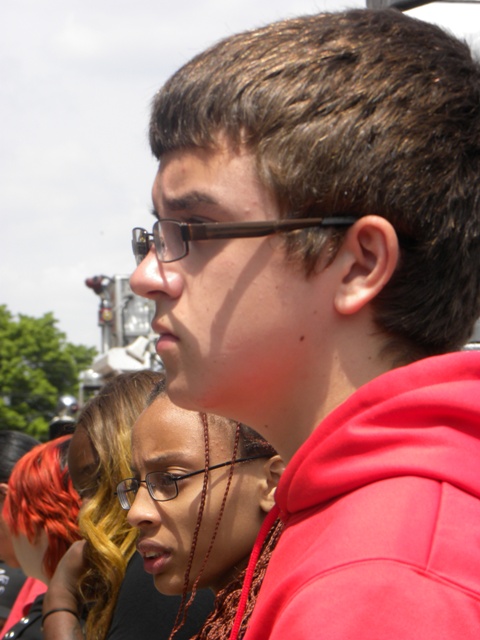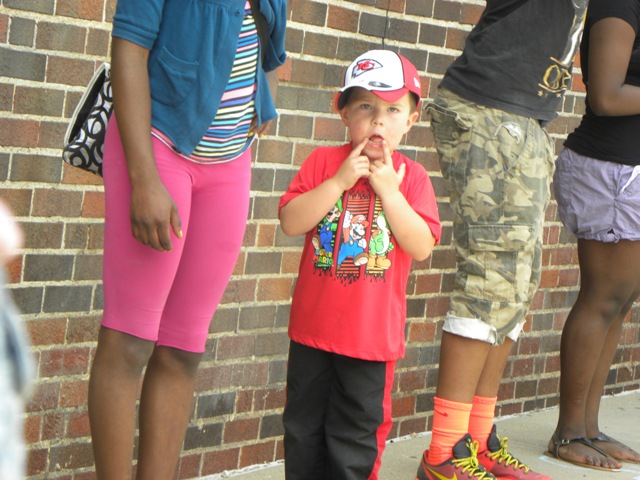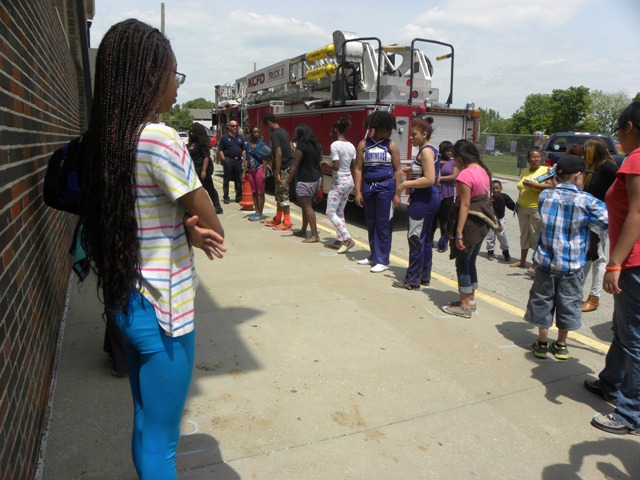 Kids Enjoying The Cake Walk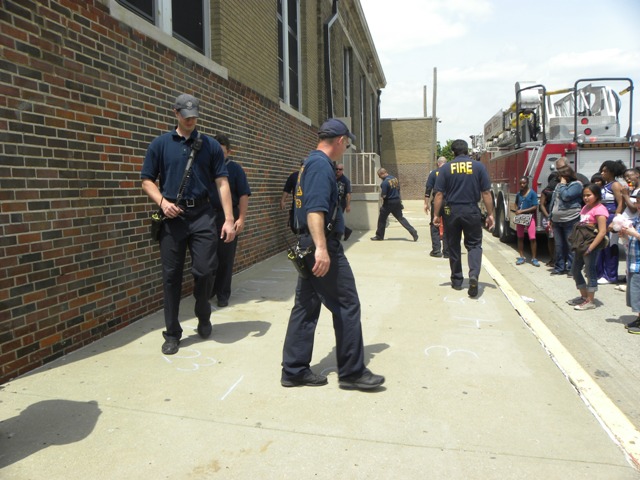 Firemen Also Enjoyed The Cake Walk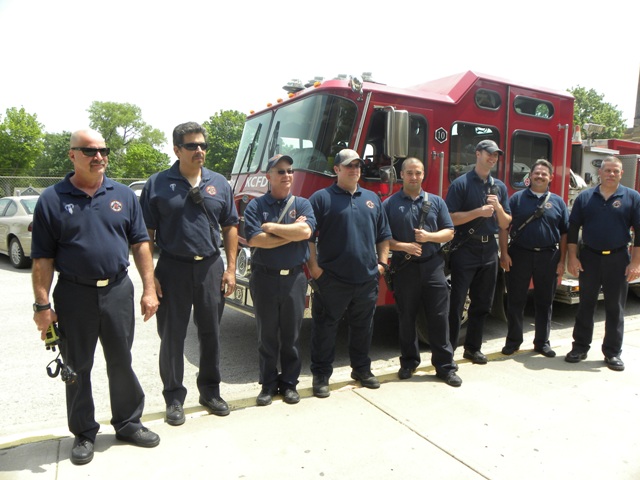 Thanks To The Firemen From Stations 18, 23 & 24 Who Helped With The Centennial Celebration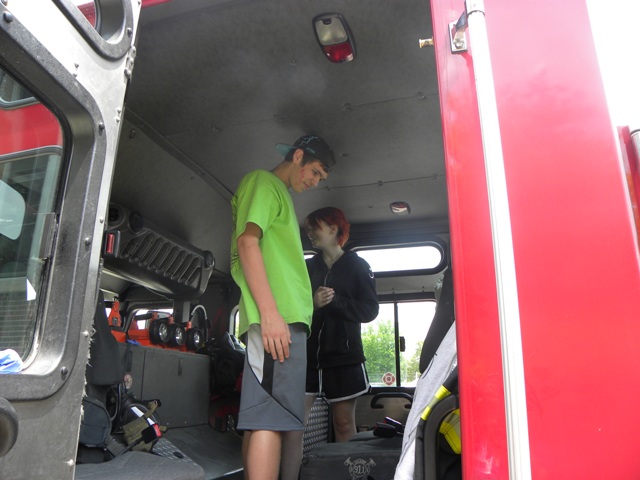 They All Loved The Tours Of The Fire Equipment


Security Got His Ice Cream Too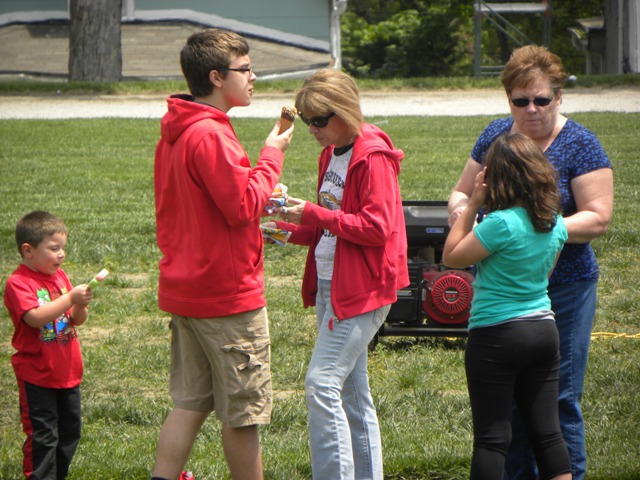 Free Ice Cream Cones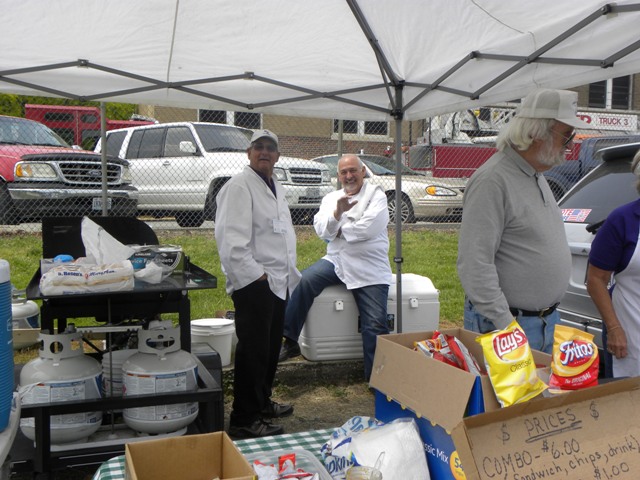 Vince Totta Sold Delicious Italian Sausages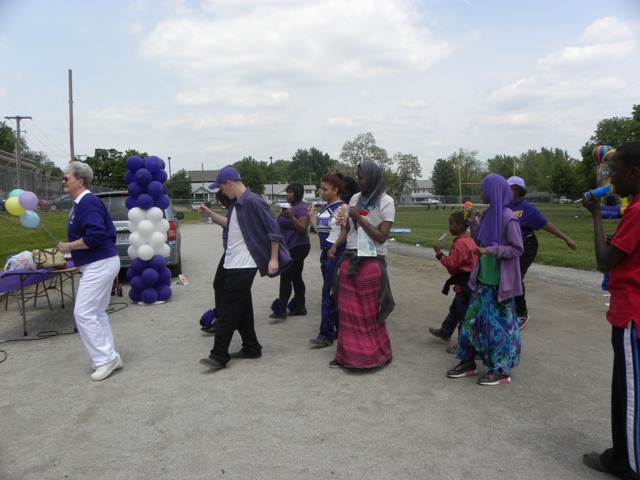 Music - Music - Music & Dancing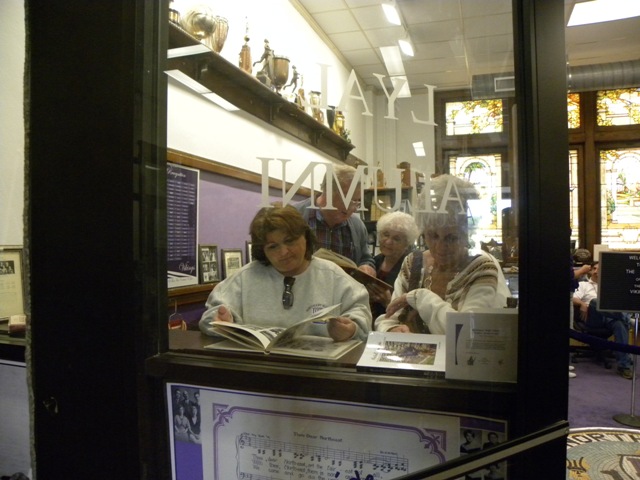 The Alumni Room Was A Popular Place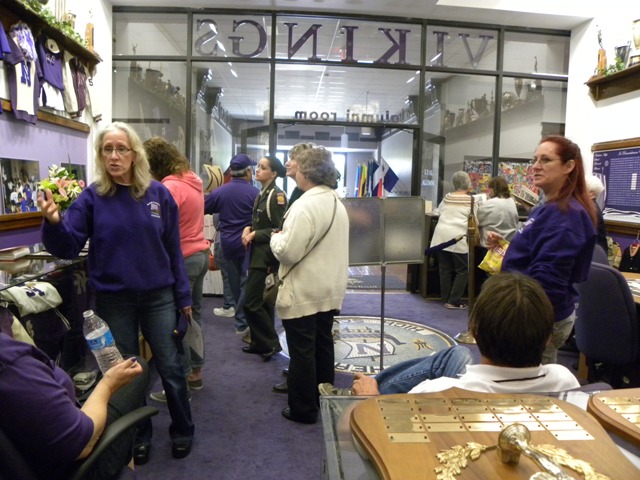 Hard To Take It All In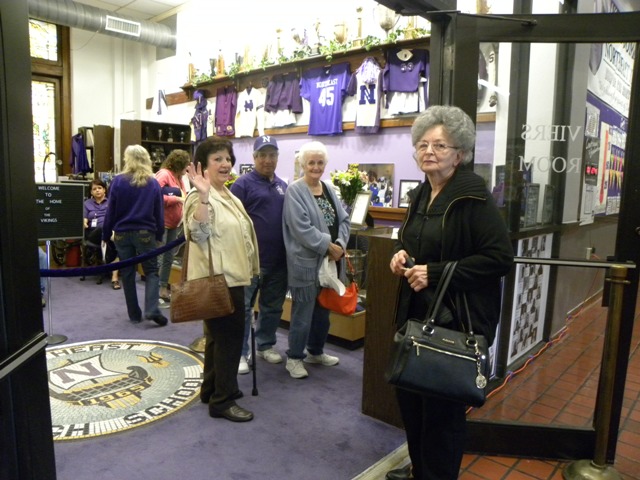 For Some.... This Was Their 1st Return Visit Since Graduation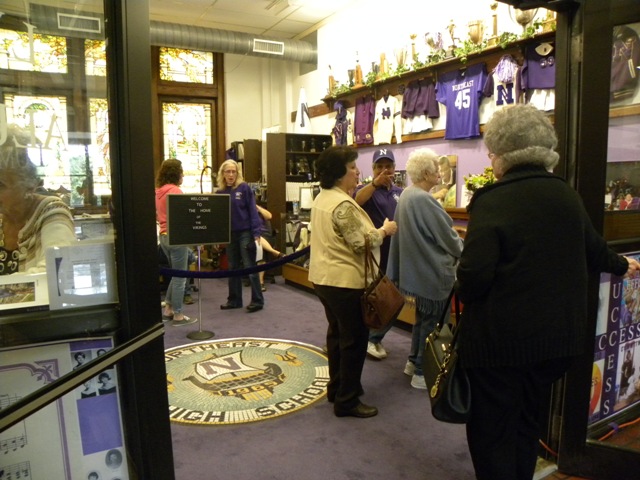 Notice The Mosaic In the Floor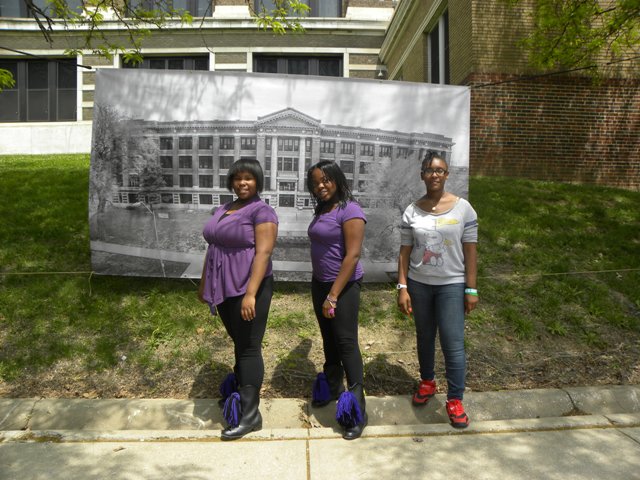 Vertical Photo-OP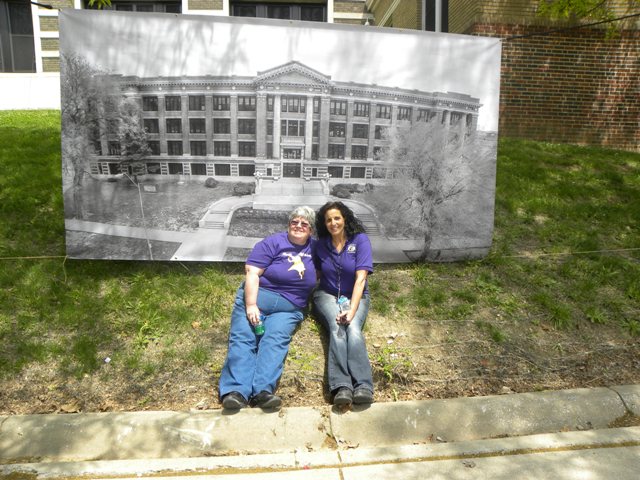 Horizontal Photo-OP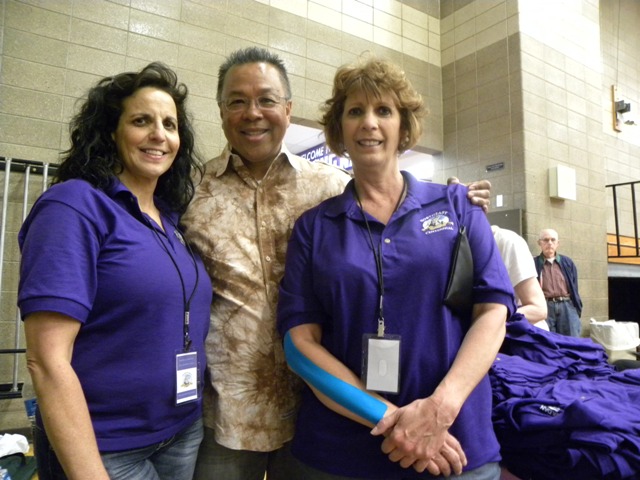 Lucky Guy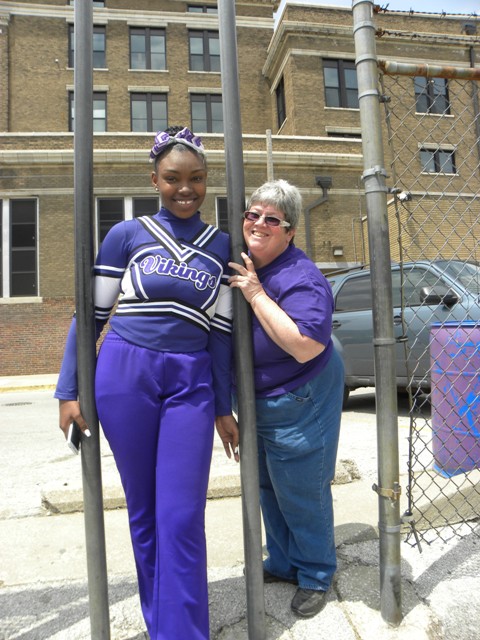 Proud New Generations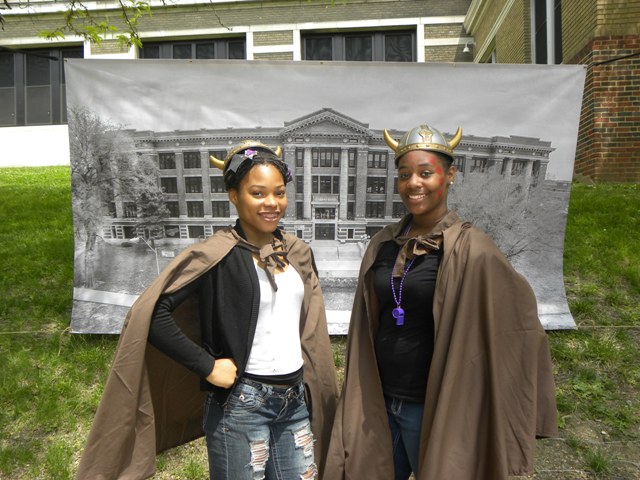 Vi-Queens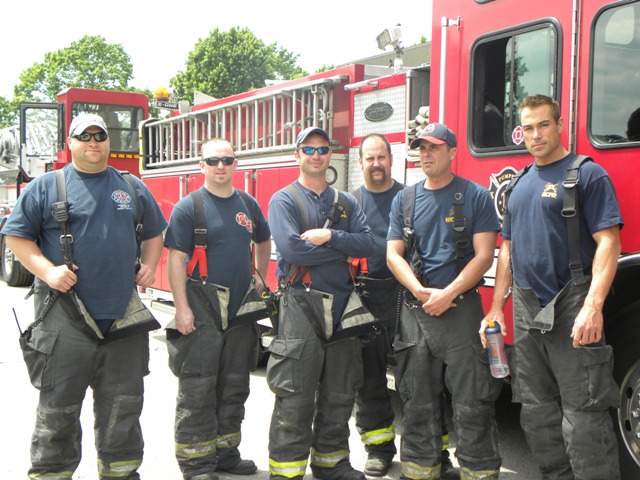 Calendar Boys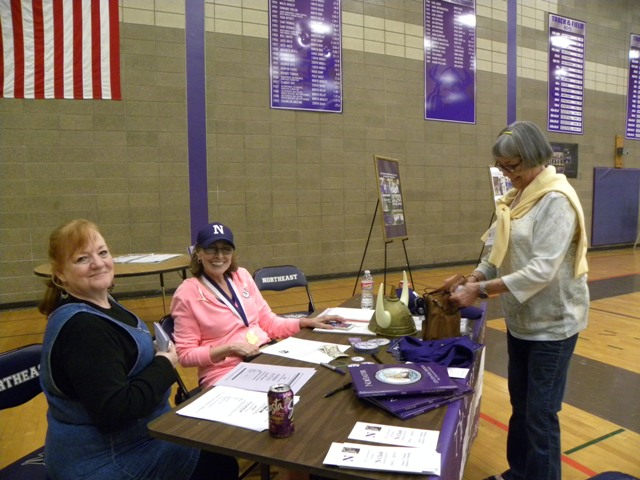 N-Club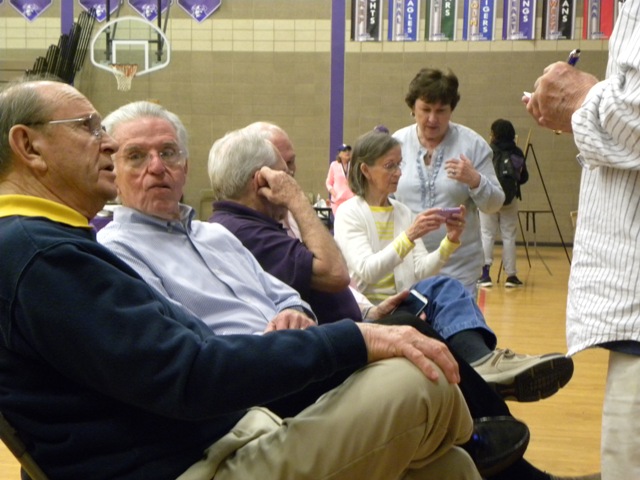 Old Friends Catching Up On All The Latest

Copyright © 1999 Northeast Alumni Association. All rights reserved.
Revised: September 01, 2020